AIR CONDITIONED RESTAURANTS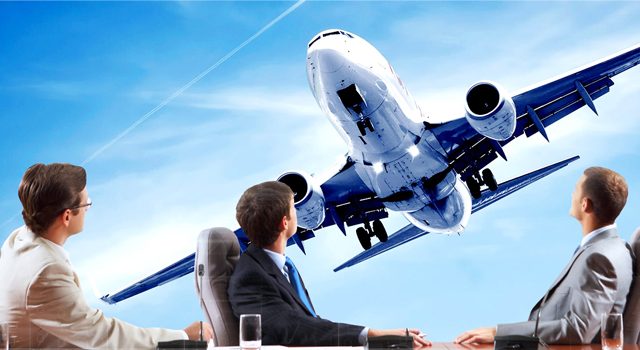 After a whole day pressure on mind, a person wants to sit in peace along with his family where he or she can relax his or her mind.

Now the main thing is that people are getting bored of their routine life. Always from home to office in morning and returning back from office to home in the evening.

This type of life if too hectic, people wants to get some time for their mind relaxation so they seek for some place which is situated away from the huge crowd of the town, which suits the pocket of the common man, where quality of food is served, proper service is given and the main thing is it must be in an open area where a fresh air is available.
Cheelgadi fulfills are these needs of the customers, here people can experience the pure Rajasthani traditional style and along with it the landing and takeoff scene of the aero plane (called Cheelgadi in Rajasthani language).

The scene from the roof top side restaurant creates such an excitement that a strong desire arises in his heart with a yearning that if he had the wings he would fly like an aero plane.


RESTAURANT AT SANGANER

In a short span of just 8 years, Cheelgadi has touched the milestone. It has pioneered the idea and execution of delivering the best Quality food & service. The primary focus of Cheelgadi is to cater the people the best of it, to whom are coming to the restaurant from distant places in Jaipur.


RESTAURANT AT MANSAROVAR

In consideration of the demand of the youth, children and families the Restaurant provides an air-conditioned discotheque where one can enjoy dances at Hindi, Rajasthani, English and Punjabi songs. The discotheque has a DJ dance floor of around 250 sq ft where at a time around 50 people can dance together and enjoy themselves. The colorful lights create a dream world for the dancers who want to be with those romantic moments.